There are a variety of areas where a business needs to be cautious. One of which is the disposal of sensitive documents and using a secure shredding service.
It is vital that documents containing customer data, private and confidential information, and company data are disposed of properly.
Before you start shredding though, make sure you know how long you need to keep documents for.
We have the perfect solution for this, and we think you will agree!
Copylink's Secure Shredding Service
We offer a Secure Shredding Service that will help dispose of all important documents that need to be destroyed.
We work with partners that are information security destruction specialists, who can help organisations destroy and recycle documentation whilst also making sure to protect your business against theft and fraud.
We offer this service nationally, with regional depots for safe disposal and destruction.
Why Do I Need to Dispose of Paper & IT Assets?
Disposing of assets that contain private and confidential data, both of your business and of client or customer data, is usually part of the minimum operating standard. This, combined with the Data Protection Act, and more specifically GDPR, makes it crucial that the disposal of any data is done properly.
Another reason, other than compliance, is to prevent fraud and identity theft. If any of your data is picked up by people with less than amiable intentions, then the personal documents and information could be used to create another identity with the data they obtain.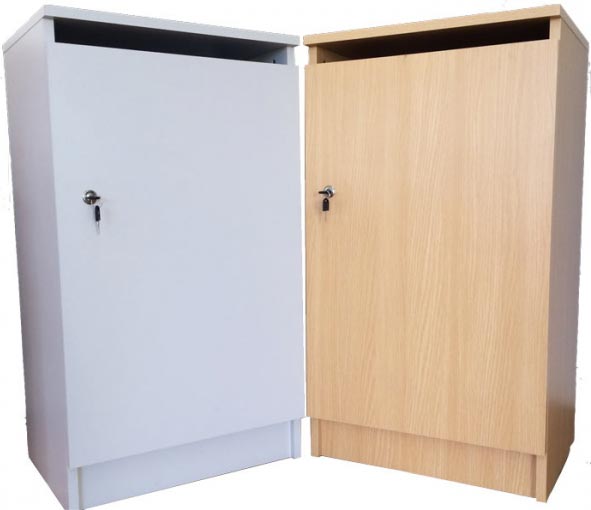 Why Should I Use a Secure Document Shredding Service?
Destroying your own documentation can take up precious time that could be allocated to another area of importance.
Making sure your disposal is safe and compliant is another matter altogether.
Working with specialist partners, we offer a bespoke service to secure any paper, IT assets and branded material, making sure that your organisation and employees are compliant with GDPR.
By using a shred and recycle company, you can have peace of mind that your documents are being disposed of properly.
What Options Come with the Service?
With our secure confidential document shredding, we have a selection of ways to shred confidential paper including on-site, off-site, regular collections, or one-off options.
We work to tailor our service to what you need to ensure maximum cost-effectiveness, convenience, and flexibility.
Are the Staff Vetted?
Yes! All staff with our shredding service partner are vetted. They are fully compliant from BS EN15713:2009 to BS7858, of which they are accredited. Alongside this, they are annually audited by a UKAS approved body.
Who Can Use This Service?
Any business can use our service. We are happy to work with any organisation to help with safe paper documentation disposal. Currently, we work with private, central, and local governments across the UK.
Choose Us
We hope this article has answered most of your questions, however, our team is always happy to answer any further enquiries you may have.
If you need a secure shredding service, give us a call on 01323 412 224 or you can contact us through our website here.