As you may or may not know, there are many different types of printers out there.
This can feel overwhelming, however, we're here to help you understand the different printer types!
See below for the common types of printers and their uses.
Laser Printer
A laser printer is better suited to offices or homes that print high volumes of documents.
Laser printers usually have a faster printing speed, larger paper trays and are better suited for general office use.
Toner cartridges are used in laser printers and are made up of very fine powder made from polyester which is then fused with heat to the paper.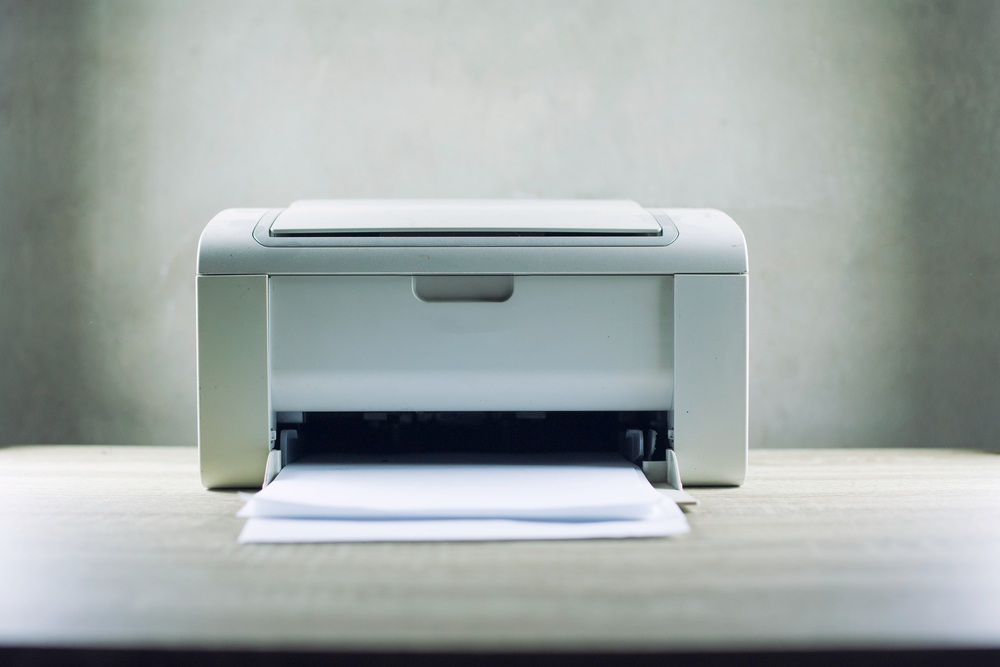 Inkjet Printer
Inkjet printers are better if you need to print high-quality colour images.
However, inkjet printers don't print as fast as laser printers do.
An inkjet printer uses ink cartridges. Ink cartridges are also more expensive (cost per copy works out more), therefore for general office and document printing this may not be the most cost-effective printing method.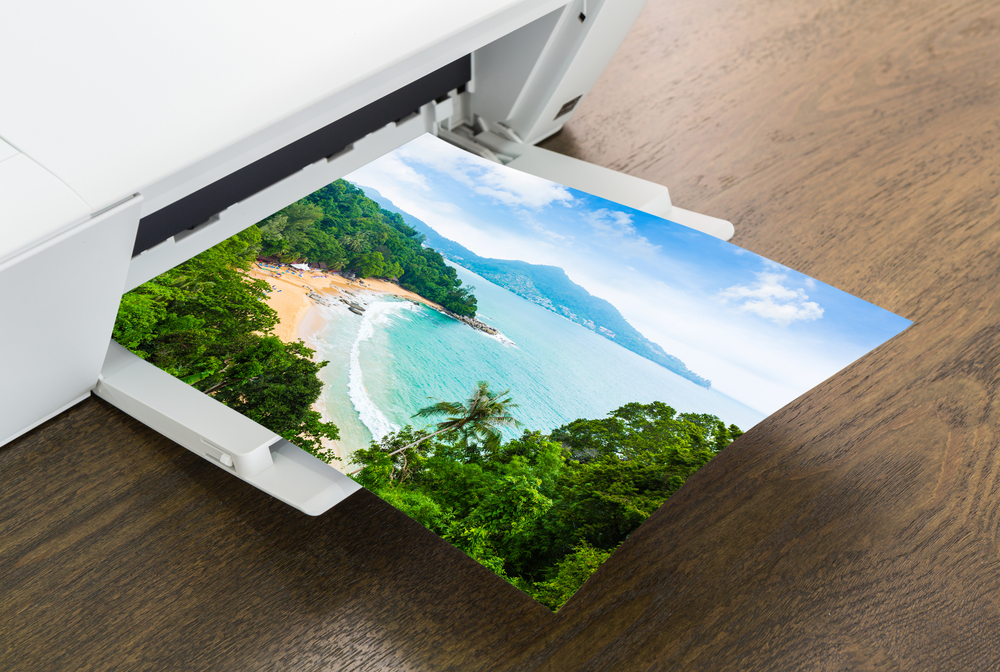 Multifunctional Device/Printer (MFD/MFP)
Multifunctional Printers (some call them all-in-ones) do what they say on the tin – they have multiple functions!
MFPs can print, scan, copy and fax.
These are brilliant for office use, as they perform multiple tasks without needing multiple devices.
This means you'll have more money (and space!) for other things… like some plants, or a beanbag!
It's imperative to have an up-to-date MFD, as old models could pose a security risk. Our newer models all have encrypted hard drives, Antivirus (optional), and can integrate with software allowing for all documents to remain confidential and do not get into the wrong hands.
A fast and reliable printer/photocopier is vital to ensure the smooth running of a business.
Have a look at our range of MFPs here.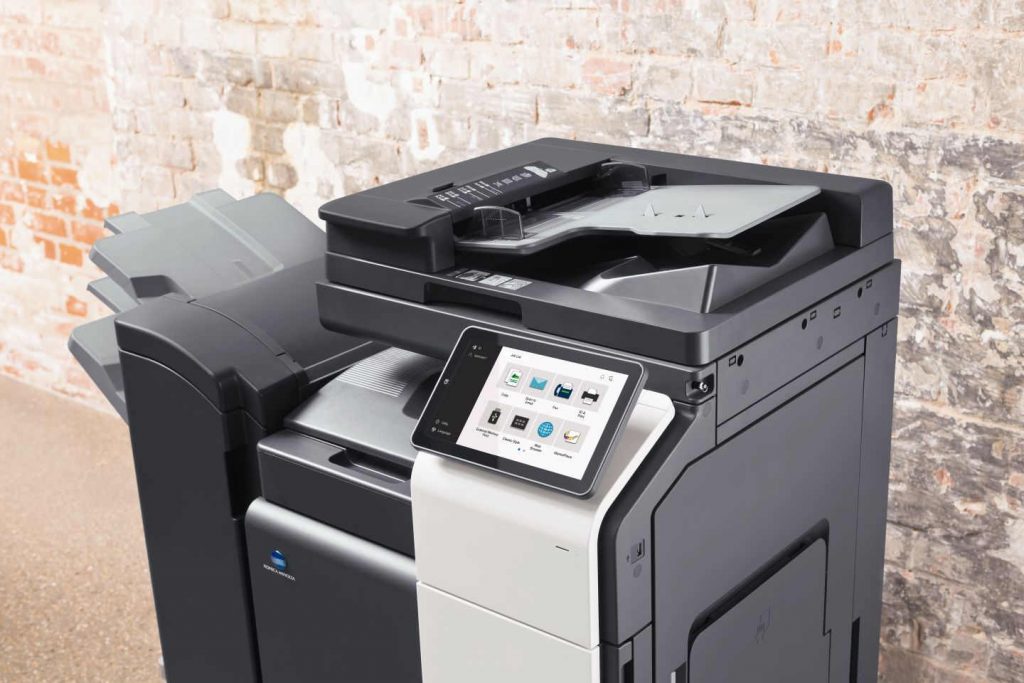 Large Format Printer
These types of printers are perfect for professional photographers, architects, or any business needing large high-quality prints.
Purchase a large format printer here.
3D Printers
This is one of the most exciting printing developments in history! Especially now since it's becoming more and more affordable.
A 3D printer creates a 3D object from resin, from a design on your computer.
Looking to push the boat out and purchase one? Check out the 3D printer that we offer.
Copylink
Copylink Digital provides 'Complete Office Solutions' specialising in the supply and maintenance of Photocopiers, Printers, IT hardware & software solutions, office consumables, and office furniture across London, Sussex & Kent.
Contact us for more information: 01323 412224 | admin@copylink.co.uk