Save Money With Our Compatible Toners and Ink Cartridges.
Almost every office has a printer, including a lot of homes too. This is due to the pandemic forcing a lot of office workers to work from home.
'In 2020, the UK manufacturer sales of printers amounted to 68.33 million British pounds' – Statista
These statistics show that there was a large need for printers during COVID-19, and this number is likely to continue to grow.
There is a wide variety of printers, ranging from price to size to function.
But it's not just the initial cost that can make a dent in the bank, it's the printer ink or printer toner you need to replace and the cost of maintenance.
However, we have a solution! We offer high-quality compatible toners and ink cartridges, which can save you up to 60% in comparison to buying original ones!
Compatible Ink Cartridges
Firstly, what is a compatible ink cartridge?
This is an ink cartridge that has been made by a third party. This means it's a cheaper alternative than buying straight from the printer manufacturer!
Original cartridges made by the same supplier as your printer are called OEM (Original Equipment Manufacturer).
You may wonder if it's worth getting a compatible version, but as long as you buy from a reputable company (like all the ones on our site), then the difference is hard to notice.
We sell many different compatible ink cartridges for many different brands, such as:
HP compatible ink cartridges
Brother compatible ink cartridges
Canon compatible ink cartridges
Epson compatible ink cartridges
Our compatible ink cartridges are available to buy on our website here.
Alternatively, call us on 01323 412 224 or email us at admin@copylink.co.uk.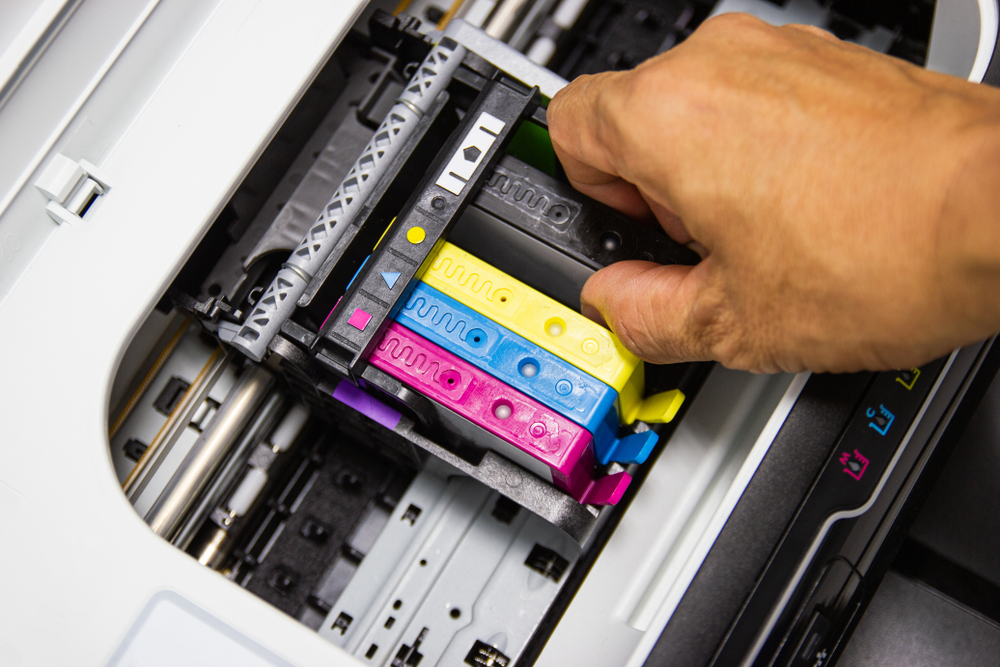 Compatible Toner Cartridges
We also sell compatible toner cartridges. These are different from ink cartridges as they're only used in laser printers. Read more on the difference between the two here.
Some of the different types of compatible toner cartridges we sell are:
Brother compatible toner cartridges
HP compatible toner cartridges
Samsung compatible toner cartridges
OKI compatible toner cartridges
Our compatible toner cartridges are available to buy on our website here.
Alternatively, call us on 01323 412 224 or email us at admin@copylink.co.uk.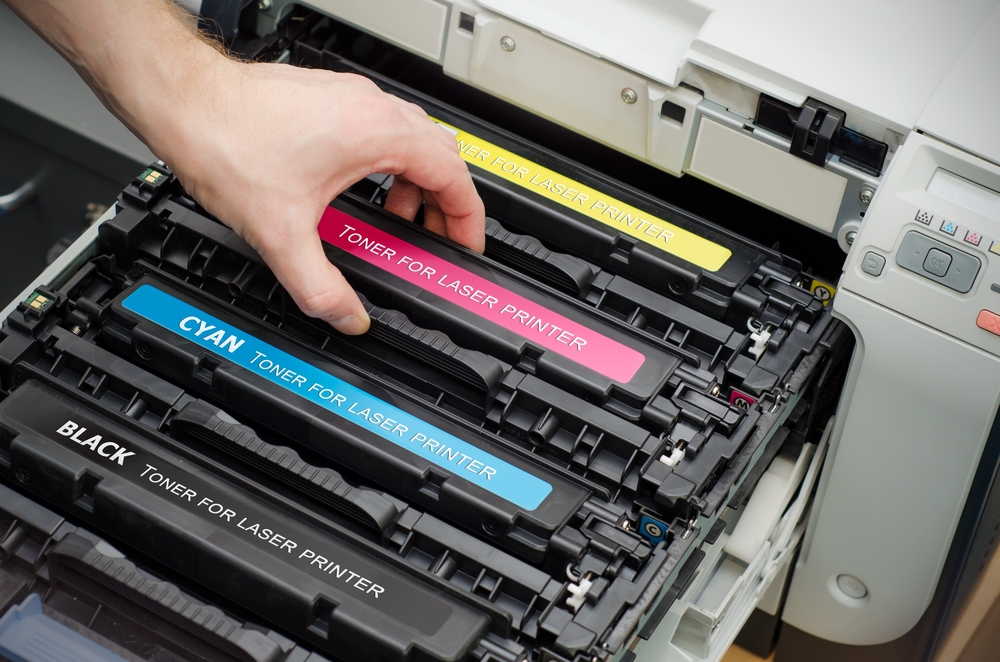 Printers for Home and Office
Not only do we sell compatible cartridges, but we also sell the printers. See our wide range of home and office printers here.
Recycling Your Cartridges
Did you know that 350 million printer ink and toner cartridges are disposed of in landfills worldwide each year?
And did you know that the plastic that is contained within the casing of a printer cartridge can take up to 1,000 years to decompose?
This is why it's so important to recycle your printer cartridges the right way!
As we sell a wide range of branded and remanufactured cartridges, we feel as if we have a moral responsibility to make sure we help you dispose of these in a responsible way, cutting down on unwanted plastics being sent to landfills.
Not all items can be recycled but our recycling partners still make sure these are disposed of in an environmentally friendly way.
Please help us to cut down on plastics being sent to landfills and recycle your empties with us.
Fill out our form here to help us help the planet.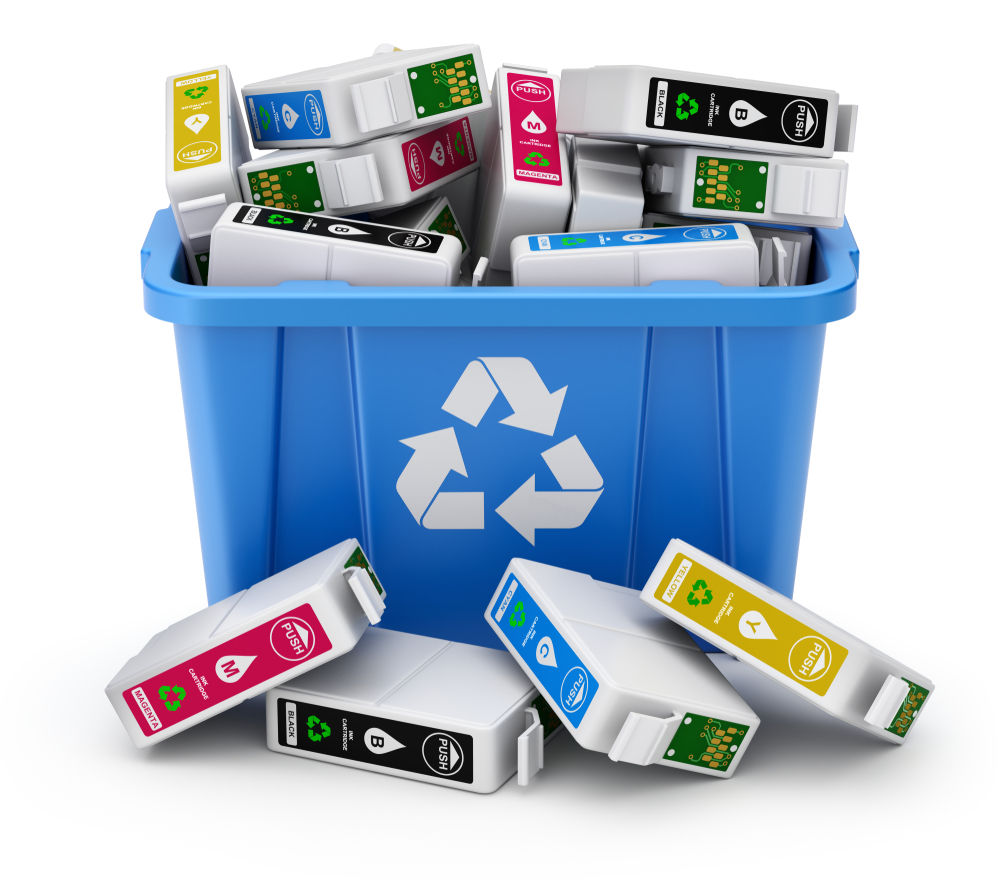 Copylink
Copylink Digital provides 'Complete Office Solutions' specialising in the supply and maintenance of Photocopiers, Printers, IT hardware & software solutions, office consumables, and office furniture across London, Sussex & Kent.
Contact us for more information: 01323 412224 | admin@copylink.co.uk