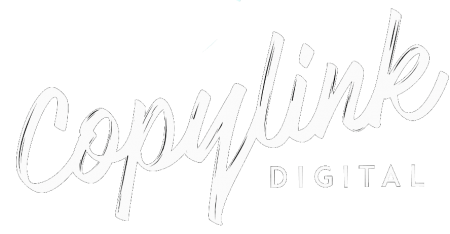 Print Management - Photocopiers & Printers
As a forward thinking, growing and evolving business we are always on the look out for likeminded, enthusiastic and passionate individuals to join our team.
We pride ourselves on providing an unparalleled, personable service for our clients and creating a family like, supportive and rewarding environment for our team. If you're a driven individual with a 'can do' attitude and find providing a great service rewarding we would love to hear from you.
What it's like to work at Copylink
Short text to go here Short text to go here Short text to go here Short text to go here Short text to go here Short text to go here Short text to go here Short text to go here Short text to go here Short text to go here Short text to go here Short text to go here Short text to go here Short text to go here Short text to go here Short text to go here Short text to go here Short text to go here 
"One of the reasons I love working at Copylink is that I always feel excited to start the working week. I have grown a lot as a person whilst working with the company and I am always encouraged to reach personal and work goals. Everyone is supportive and there is a family like feel within the team"