Print Management - Photocopiers & Printers
We Are Market Leaders
Reliable
Professional
Competitive
Personable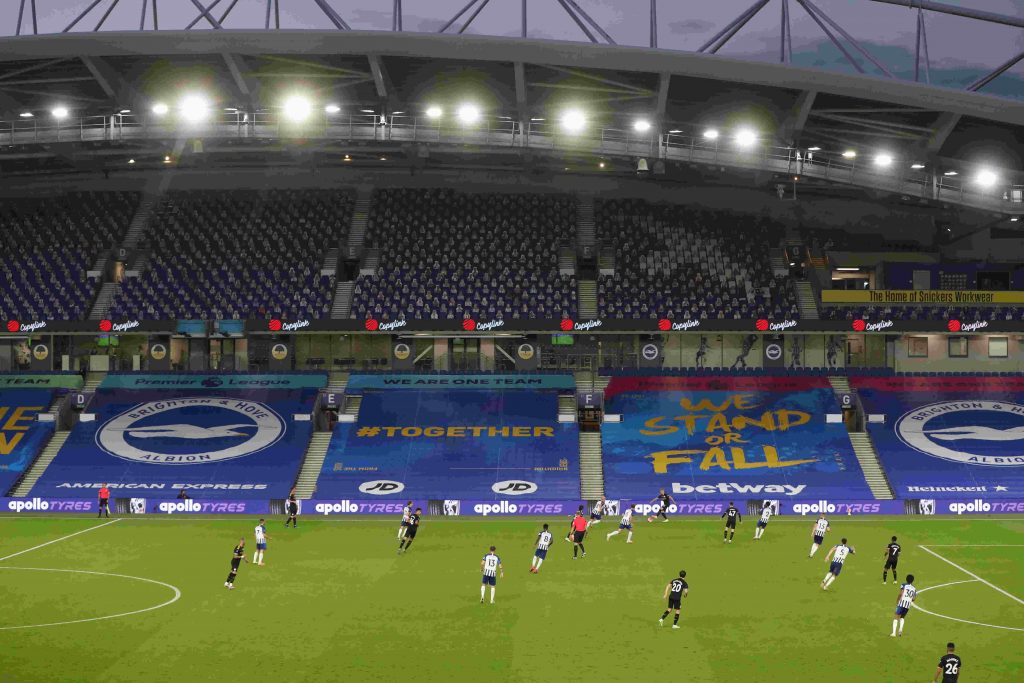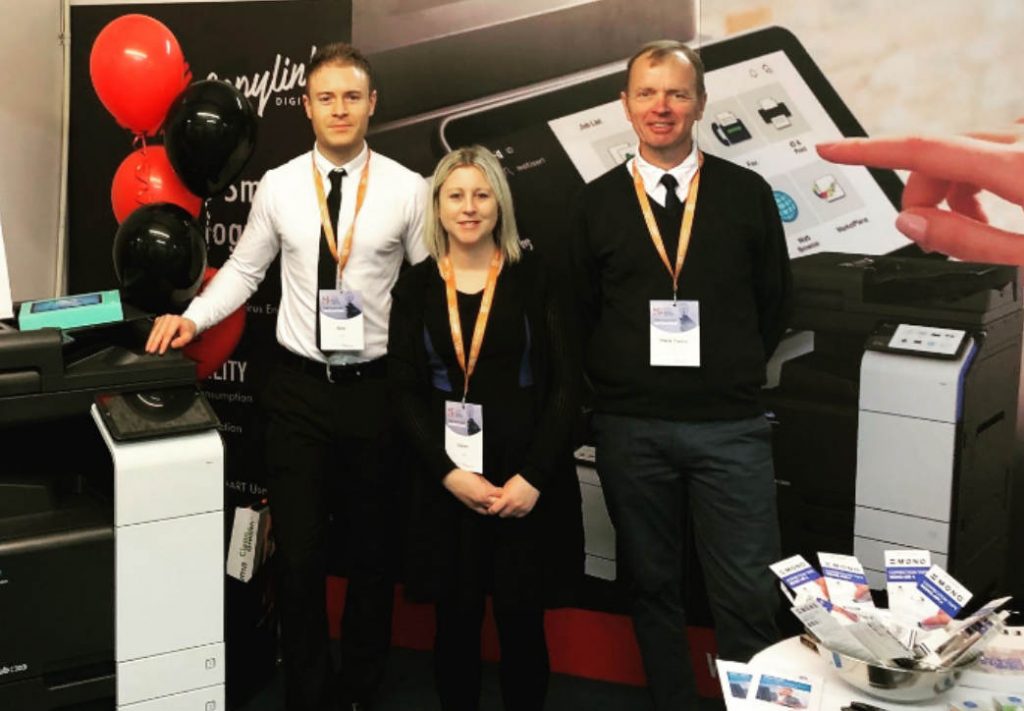 We Sell ,lease and service machines
Experts In Print Management
We are market leaders – For over 30 years Copylink has been the trusted print management supplier and maintenance provider across the South East, with a profound focus on service we take great pride in providing an experience that goes above and beyond with our clients regularly expressing their satisfaction and confidence in Copylink.
Copylink strives to provide a service that is second to none – Our enthusiastic, friendly staff genuinely care, and always ensure that we provide a truly personable experience. We endeavour to learn about your companies needs as a whole, and also individual user needs so we can bespoke our service to fit perfectly with your business requirements.
We take interest in your business and use our expert knowledge to tailor equipment, software solutions and financing that suits your requirements, help reduce print costs and increase efficiency.
All of our Service technicians are fully manufacturer trained and carry a wealth of experience so you can be assured we will provide the best care for your equipment and peace of mind that we have everything covered.
Reshaping the way you work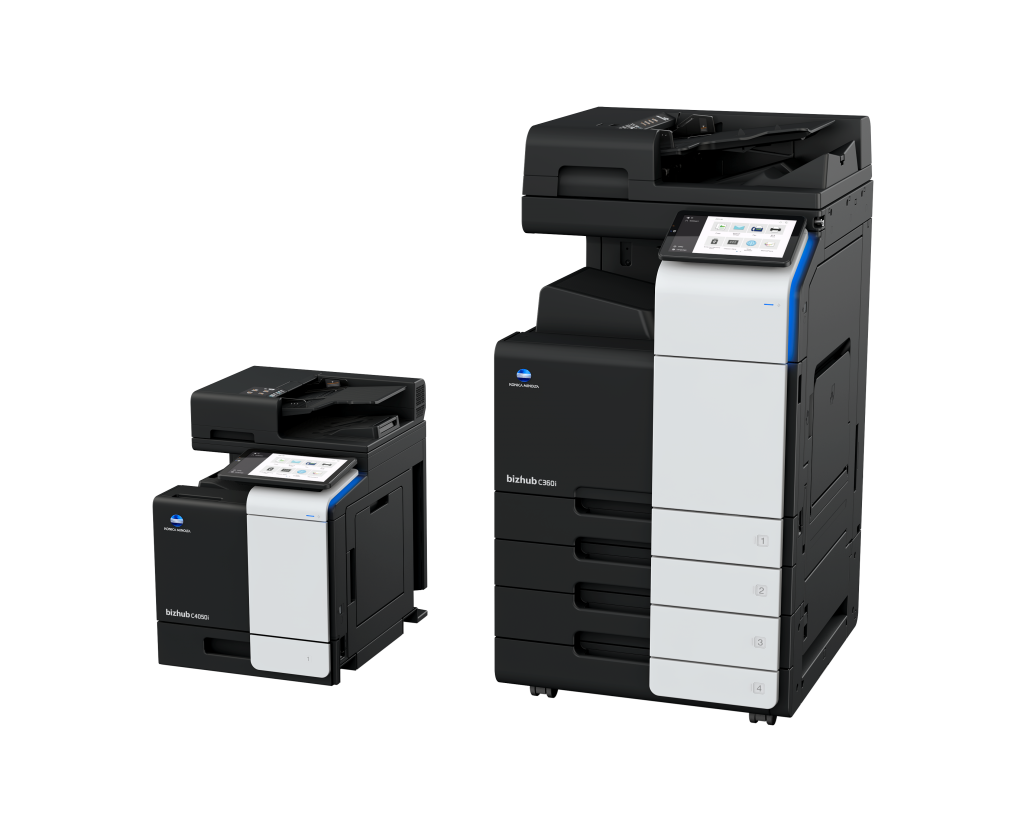 Meet the Brand New bizhub i-Series
Smart, Modern, State of the Art
A brand new launch from Konica Minolta. The Bizhub i -series brings together impressive key features combining simple operability and high-quality performance, the next generation IoT-enabled bizhub i-Series brings the connected office to a whole new level.
Quad Core Processor - Unmatched Speed

10 inch tablet display - Modern

GDPR Compliant Hard Drive - Compliant

Reduced Energy Consumption - Sustainable

BitDefender Antivirus - Formidable Security

App Store - Increased Functionality
Photocopier, Printer Leasing & Managed Print Services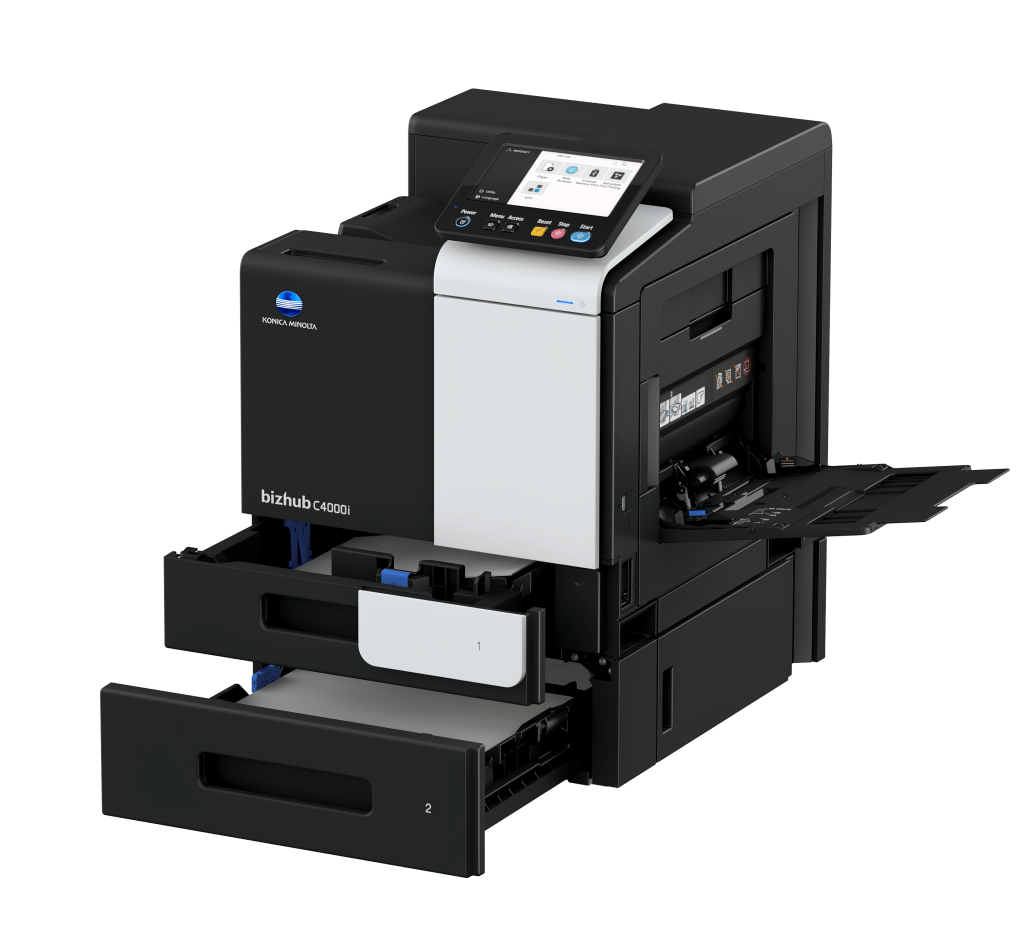 Whatever your Companies budget or current cash flow demands Copylink take the time to understand your needs and tailor a finance package that is the right fit for your business. Leasing can offer greater flexibility, unlock greater purchasing power and free capital which would otherwise be tied up into the equipment purchase.
Simple, Fixed payment schedule

Boost Credit

Free Up Capital

Easy Upgrade Options

Fixed Interest
Amidst the frustration of an industry dominated by faceless corporations and perfunctory call centres, Copylink Digital, with the great effort of its hard-working staff, tend to their customers in a personal, efficient, and amiable manner. A Family firm Established in 1989, time has proven that Copylink Digital can consistently deliver thorough and skilful service, with the knowledge acquired throughout their 30 years of trading. Copylink Digital never tires in their pursuit for perfection, though they retain their status as a local, honest, and fair business. Customers have continually expressed their satisfaction, shown through their welcomed feedback and lengthy relationships with the company.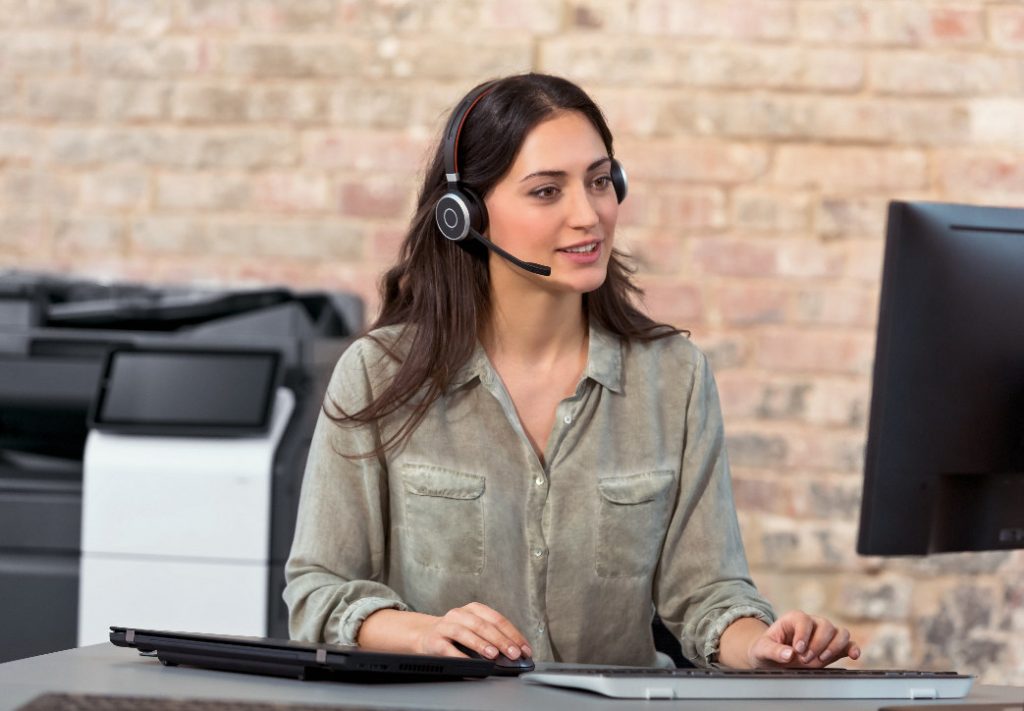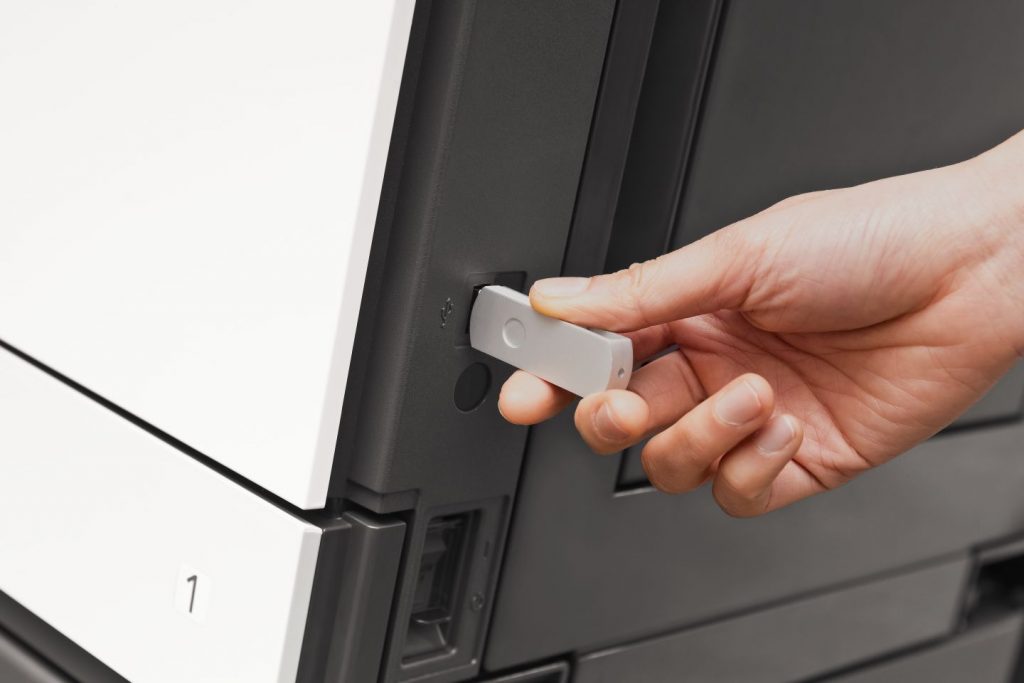 Ultimate Print Management
30 years experience and a service that is second to none – Copylink combines vast experience, reliable equipment, and staff with a genuine care for ensuring we deliver a service experience which goes over and above expectations. We bespoke the best setup to reduce costs, increase efficiency and also increase functionality to ensuring your company is taking the best advantage of the technology available and our service.
Complete Office solutions means just that. Copylink provide a complete, one point of contact service for all your office needs. Office Consumables, Office Furniture, Janitorial products, confidential shredding services and more. We have everything covered. Be sure to check out our user friendly consumables website or contact us for more info.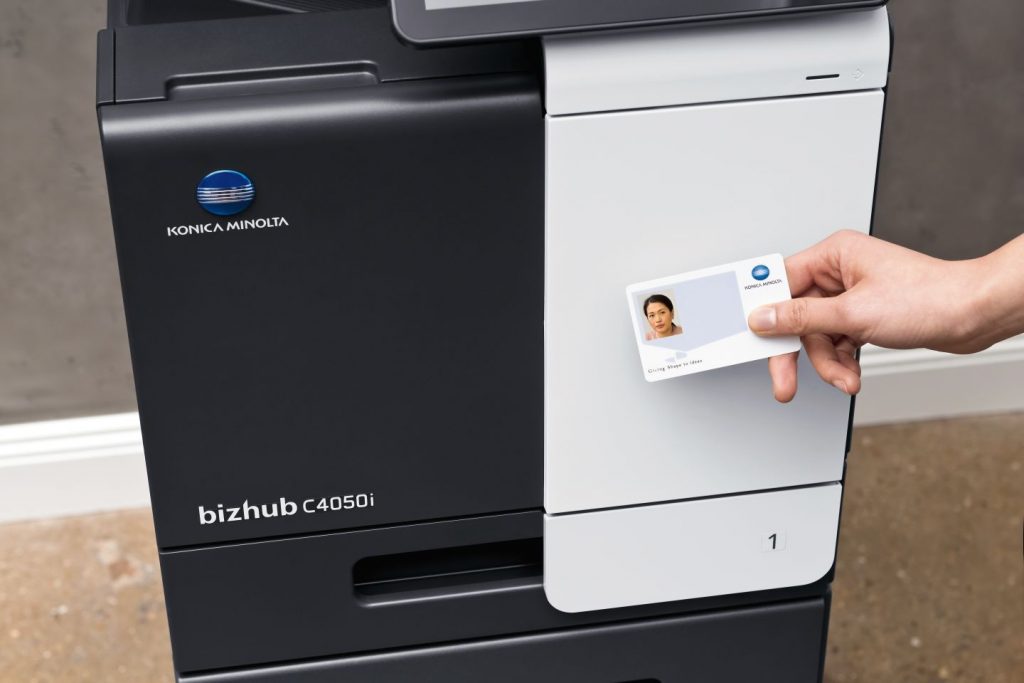 "Copylink have been suppliers of our printers, printer/copier maintenance, and printer supplies for a number of years - and now handle all of our stationery purchases - and more! I always turn away cold calls asking to give us quotes for printer business as we are so pleased with Copylink. I never look for alternative quotes as the service we receive more than compensates for any reductions we might gain in price. Their service engineers are second to none - patient. persevering, knowledgeable in their field of expertise, and always prepared to go the extra mile. As a church, Friday is our busiest office day, preparing for Sunday, and there have been occasions when they have been prepared to help us out on their Saturday day-off if required. The relationship we have with them is enhanced by the efficiency, friendliness and helpfulness of their Sales/Account Manager, and there is rarely a need to involve senior members of the team given the service we receive from their customer-facing staff. They are a real credit to their line of business and I hope we can continue the excellent relationship we have with them for many years to come"
"I can't praise Copylink enough, the whole team are so personable. We have used them for the last ten years for our copier / printer and also stationery and office furniture, prices are always competitive with next day delivery and Helen is happy to source anything, she is so efficient! We upgrade our copier / printer every 5 years and we are now on our third, the service is second to none, issues are very rare and are sorted either the same or next day. We are so lucky to have a fantastic service on our doorstep as we would always deal with local companies whenever possible."
I have been using the team at Copylink Digital for a couple of years now after finally promising my team to get a 'proper' printer/copier. Cost was always a fear and upheaval, but I can honestly say the service I received was fantastic. The cost really was nothing to worry about and far superior to my old printer and much better value. The changeover was easy, with the machine being delivered, installed and set up with minimum fuss. If we have ever had a problem or need any help, they are always on the other end of the phone and we find all staff to be very helpful and pleasant to work with. We wish you the best of luck at the Sussex business awards, for a business of your age locally it would be very well deserved!