Print Management - Photocopiers & Printers
We Are Market Leaders
Reliable
Professional
Competitive
Personable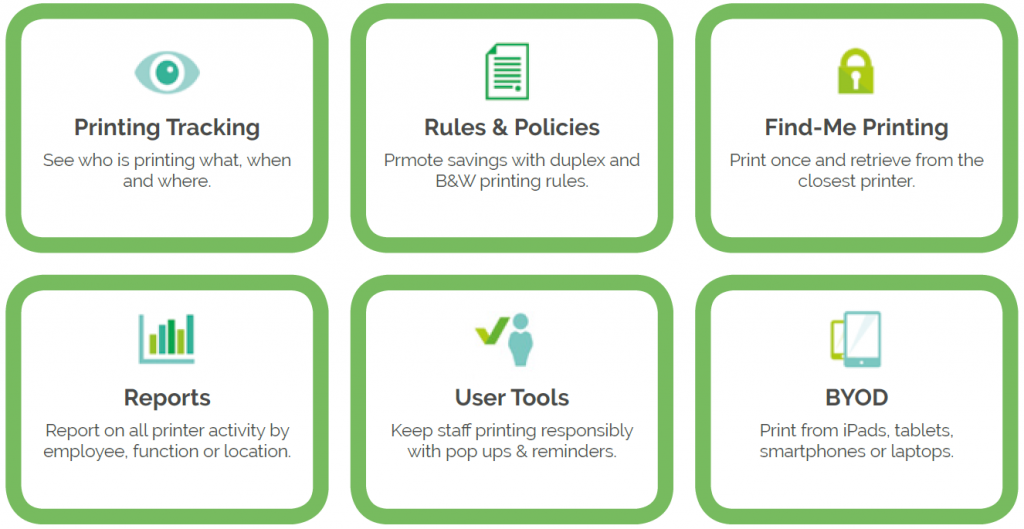 How Papercut can help your Business
Papercut helps reduce waste and save money by setting print rules and parameters, analyse where the highest costs are and manage / control the print network more effectively.
Secure print allows for documents to be printed securely and confidentially; the print job can only be realesed with an ID card or fingerprint of the user. This is ideal for any company handling sensitive and confidential information.
Print jobs can be sent and released from any MFD on the network.
Papercut for Education
Papercut is a very popular and useful solution amongst schools, colleges and universities. The software is great for cost saving as it enables monitoring and control over student and staff printing.
Papercut will work with any network of MFDs (single or mixed brand) and offers a wide range of student pay-per-print options. Printing can be monitored and split by department or student giving clarity to useage.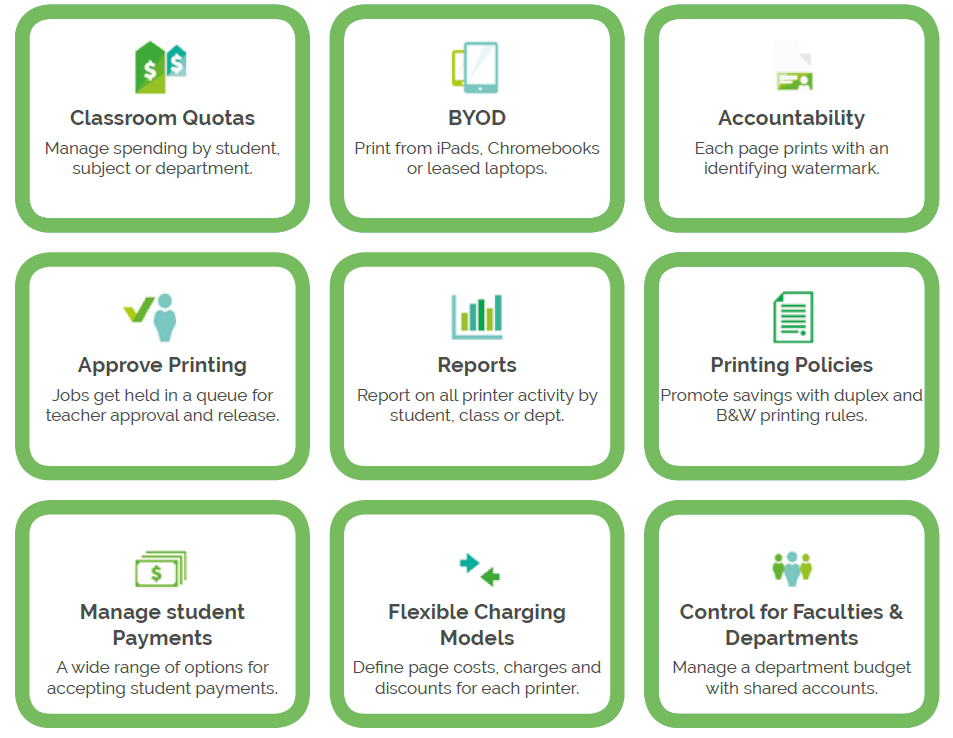 PaperCut MF 18.1 Overview