Since the COVID-19 pandemic hit, most office workers were forced to work from home, and children, teenagers, and adults had to study online.
As a result of this, there was a huge surge in people buying printers for their homes.
Now, in 2022, there are many people who still work from home (WFH), as companies have made the long-awaited shift from 5 days a week in the office, to be more flexible with home working.
If you're looking to upgrade your printer for your home office or searching for your first one, here are some tips to choose the best home office printer.
Inkjet or Laser
Firstly, an inkjet printer uses ink cartridges and is better if you need to print high-quality colour images. However, inkjet printers don't print as fast as laser printers do.
Ink cartridges are also more expensive (cost per copy works out more), therefore for general office and document printing this may not be the most cost-effective printing method.
Toners are used in laser printers and are made up of very fine powder made from polyester which is then fused with heat to the paper. If you print a reasonably high volume of documents, a laser printer is likely to be a better option.
Laser printers usually have a faster printing speed, larger paper trays and are better suited for general office use.
For more information on which type of printer is best for your industry, read our blog.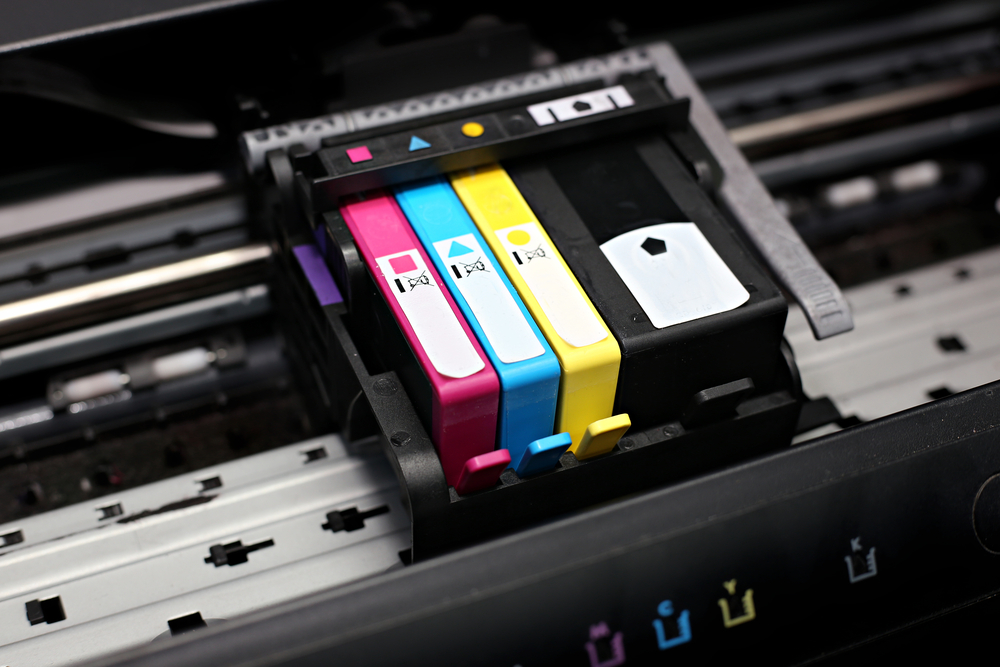 Multifunction printers (MFP's)
A multifunction printer (MFP) is a printer that can also scan, copy, and fax.
They are perfect for home office use, as they are an 'all-in-one', are less expensive, and take up much less room than buying a printer and a scanner separately.
Have a look at our desktop printers here, all models available, contact us for more information: 01323 406831 | admin@copylink.co.uk
Connectivity
There are many different ways that you might be able to connect to a printer, here are a few ways:
USB
Ethernet
Wi-Fi
Cloud printing
It's a good idea to see which one is going to be the best for you and make sure the printer you choose has that connectivity option.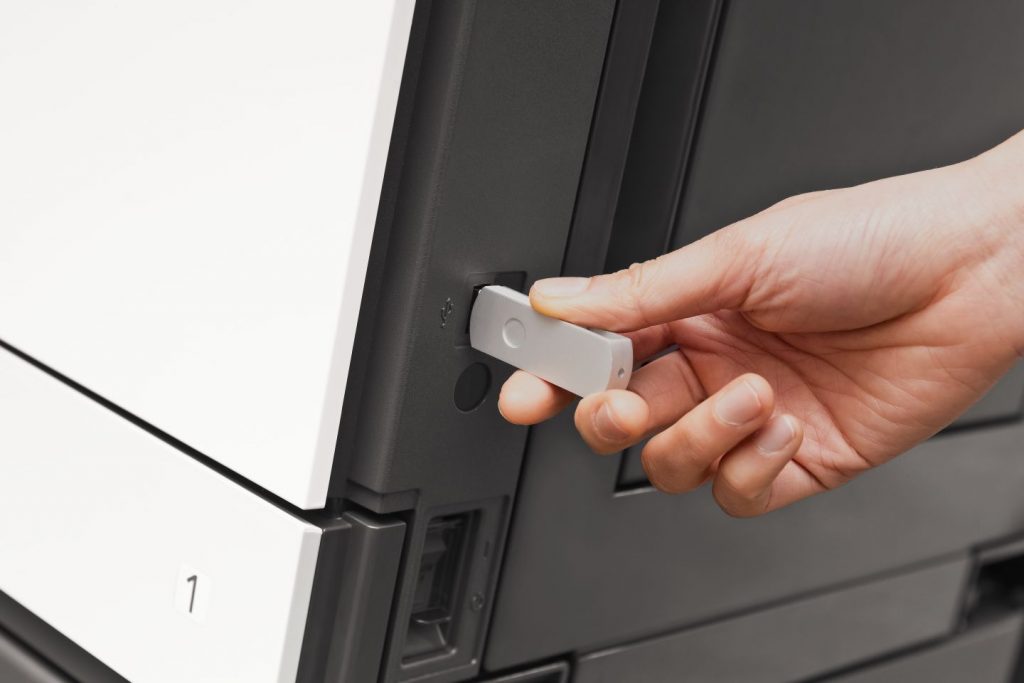 Ink Cost
Ink costs can be calculated per page but will vary depending on the printer model.
We can supply you with any kind of ink or toner for any printer, compatible or original.
With over 1,500 inkjet cartridges, over 1,000 laser toners, and many other products, Copylink are the people for you.
Also, if you have purchased or are renting a photocopier/printer via Copylink, then you have the option for it to be linked to our service which will automatically reorder ink and toner when it's running low.
This means you will never run out of ink before that very important meeting!
Duplexing
Duplexing means automatically being able to print and scan double-sided, without having to flip the paper yourself.
This is a very useful feature to have in a printer, not only does it help save time, but it also helps to be more environmentally friendly!
Ink & Toner Recycling
Did you know that over 56 million empty printer ink or toner cartridges are sent to landfill each year?
As we sell a wide range of branded and remanufactured cartridges, we feel as if we have a moral responsibility to make sure we help you dispose of these in a responsible way, cutting down on unwanted plastics being sent to landfills!
Please help us to cut down on plastics being sent to landfills and recycle your empties with us.
Fill out our easy form, and start your green journey today.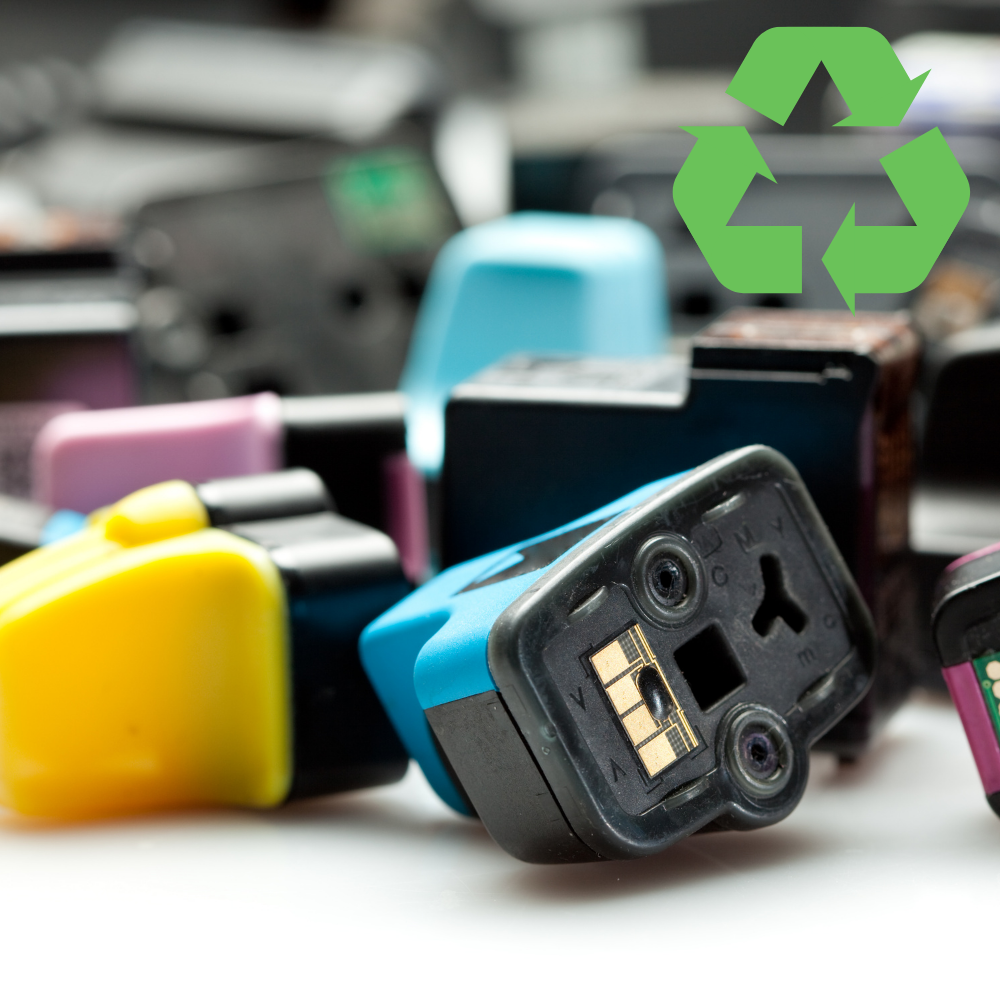 Copylink
Copylink Digital provides "Complete Office Solutions" specialising in the supply and maintenance of Photocopiers, Printers, IT hardware & software solutions, office consumables and office furniture across London, Sussex & Kent.
Contact us for more information: 01323 406831 | admin@copylink.co.uk