In this article, we will be discussing the predicted office design trends for 2022, and why it's important to create a space employees look forward to working in.
Many people worked from home these past 2 years, which means employees have been able to create a working environment perfect for themselves.
The transition to office working may have an effect on these employees, and so it's vital to bear this in mind when looking into the workplace design for 2022.
Trending Colours
If you didn't already know, colours affect your mood. For example, red is associated with love and anger, orange is perfect for self-confidence and optimism, and green instils harmony and stability.
This applies to office spaces too. The 2022 colour trends are all about neutral beige and wood tones.
Adding a pop of colour is perfect for increasing productivity too. Try and use your brand's colours, to keep in line with the company's look and feel.
If you want to try something new, 2022 is all about being eco-friendly, so why not try adding a splash of green?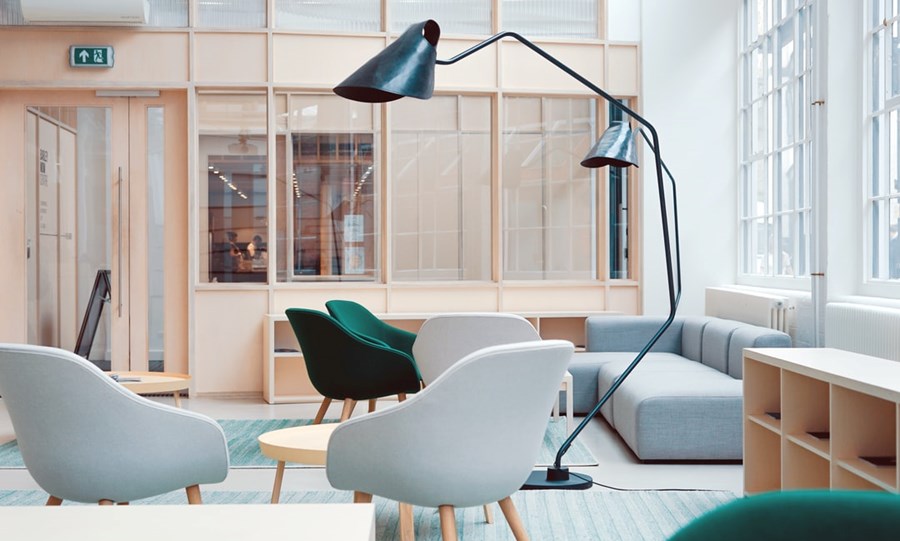 Layout and Space
Open-plan offices have been trending for quite a few years, however, it's important for your employees to be able to have their own space too.
You can introduce soundproof partitioning in between desks or create specific areas/rooms employees can use if they need a quiet area to work or make phone calls.
In the age of the coronavirus, social distancing is also a priority. Keeping workplaces minimalistic with enough space between them and giving employees the option to hot desk or work from meeting rooms is important.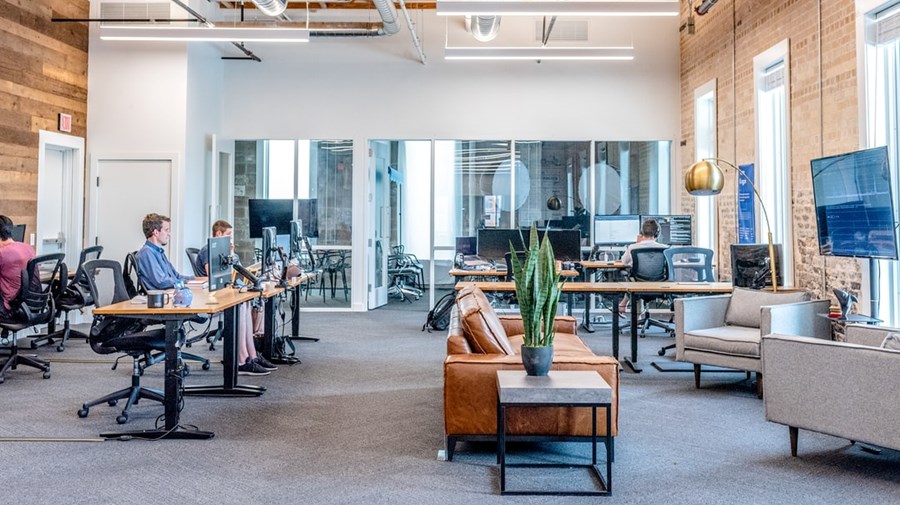 Office Furniture Trends
Ergonomic furniture is a must. Employees will be sitting at their desks for 7+ hours a day, and so having chairs and tables that are ergonomic is vital.
Natural wood desks are making a comeback in 2022. Its classic and stylish look is perfect for an office setting, add some steel and you have the perfect combination of quality and stability.
We can supply all your office furniture requirements, simply fill out our form here, and we'll get in touch with you as soon as possible.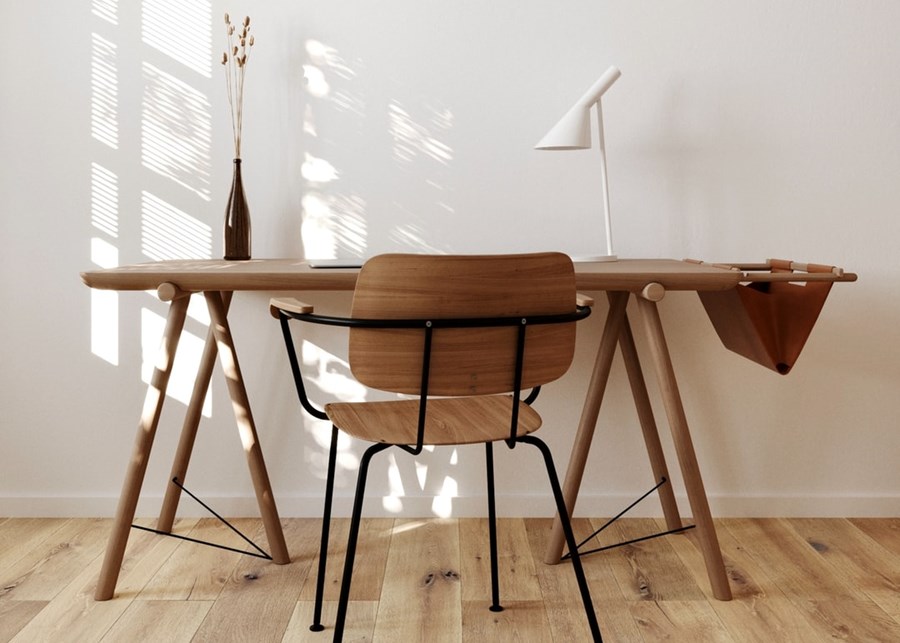 Employee Wellbeing
The office environment can have a large impact on your employees' mental health and wellbeing.
Plants are known to help reduce stress and anxiety. We recommend adding some indoor plants to the workplace, installing high-quality air-con systems to keep the rooms at a comfortable temperature during the year, and an area where staff can go to unwind for lunch.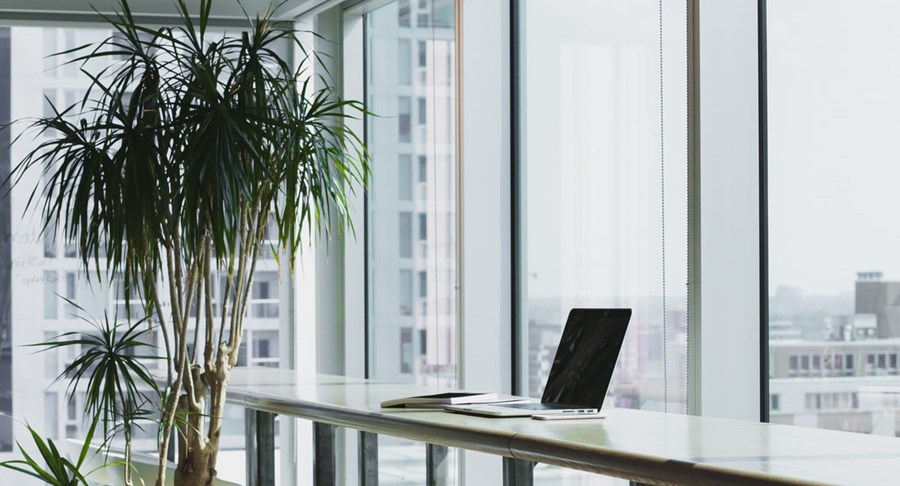 Choose Copylink
Copylink provides complete office solutions, specialising in the supply and maintenance of Photocopiers, Printers, IT hardware & software solutions, office consumables, and office furniture across London, Sussex & Kent.
Ready to leave 2021 behind and look forward to a new year and new opportunities? Contact Copylink today to discuss your needs and requirements. 01323 412 224 | admin@copylink.co.uk