Since GDPR (General Data Protection Regulation) was put into effect in May 2018, businesses across the UK have had to start documenting how they process, store, share, and delete personal information, or they could face fines of up to £20m. But how does GDPR affect printers and photocopiers?
Many businesses don't know that GDPR doesn't just affect digital personal data, but also anything physical, such as printed documents and photocopies.
The Laws Around GDPR And Printing
Printers and GDPR can often be overlooked by businesses, small or large, but it is just as important to adhere to.
Printing any kind of personal or sensitive data, without the necessary precautions and security, could land you in trouble.
To make sure you're GDPR compliant:
Don't leave documents in printers/scanners
Don't leave documents on your desk for people to openly see
Don't use an unsecure recycling bin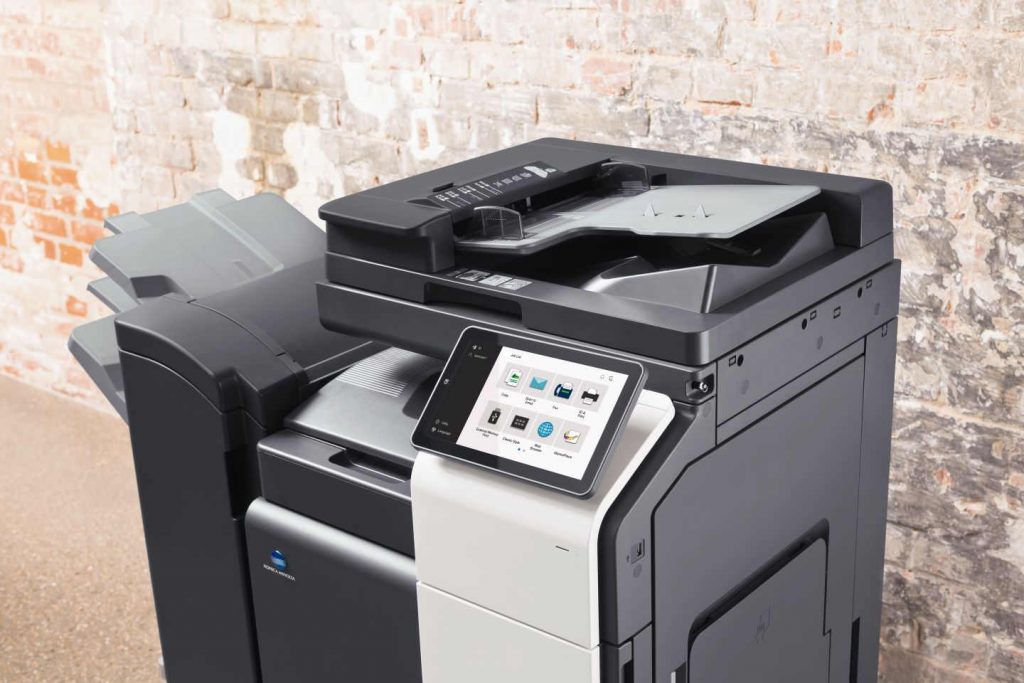 Papercut For Business
Papercut helps reduce waste and save money by setting print rules and parameters, analysing where the highest costs are, and managing/controlling the print network more effectively.
Secure print allows for documents to be printed securely and confidentially; the print job can only be released with an ID card or fingerprint of the user. This is ideal for any company handling sensitive and confidential information.
Print jobs can be sent and released from any MFD on the network.
Papercut for Education
Papercut is a very popular and useful solution amongst schools, colleges, and universities. The software is great for cost-saving as it enables monitoring and control over student and staff printing.
Papercut will work with any network of MFDs (single or mixed brand) and offers a wide range of student pay-per-print options. Printing can be monitored and split by department or student giving clarity to usage.
Secure Shredding
Shredding your documents securely should be a part of your minimum operating standards and is the only way to ensure compliance with the Data Protection Act (GDPR).
Our Partners in Secure Shredding are information security destruction specialists. They help organisations manage, destroy, and recycle while protecting against identity theft and fraud.
Click here for more information.
We are also running an incentive: For every 5 bags of shredding we receive; we will donate to the National Trust to plant 1 tree.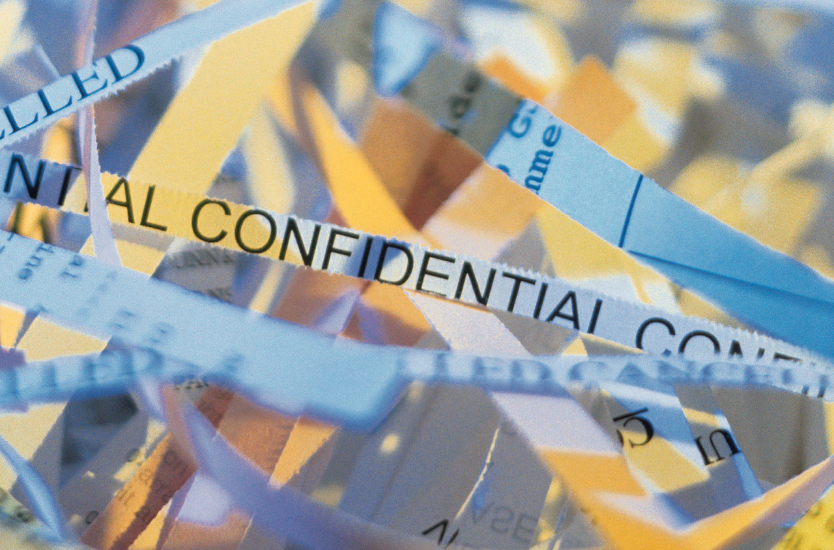 Is Your Printer or Copier GDPR Compliant?
Printers, Photocopiers, and MFPs (Multi-Function Printers) all store a little information on their hard drive, which could include personal and sensitive data. 
This means your printer or copier could be at risk of a data breach and you or your business could be fined up to £20 million for not adhering to the Data Protection Act.
Any printer or photocopier that is connected to the internet, and is not secure, can be a target for hackers. These hackers can then access any data that was passed through the printer/copier, such as telephone numbers, email addresses, bank details, etc.
We always recommend keeping your printer and copier's firmware up to date and using CCTV to monitor the area the printer/copier is in.
Copylink Digital
Looking for a printer or copier for your home office, large workspace, or school?
Copylink Digital provides "Complete Office Solutions" specialising in the supply and maintenance of Photocopiers, Printers, IT hardware & software solutions, office consumables, and office furniture across London, Sussex & Kent.
Contact us for more information: 01323 412 224 | admin@copylink.co.uk