Before we discuss which type of printer is best for your industry, let's talk about the difference between an inkjet and a laser printer.
What Is An Inkjet Printer?
Firstly, an inkjet printer uses ink cartridges.
Inkjet printers are better if you need to print high-quality colour images.
However, inkjet printers don't print as fast as laser printers do.
Ink cartridges are also more expensive (cost per copy works out more), therefore for general office and document printing this may not be the most cost-effective printing method.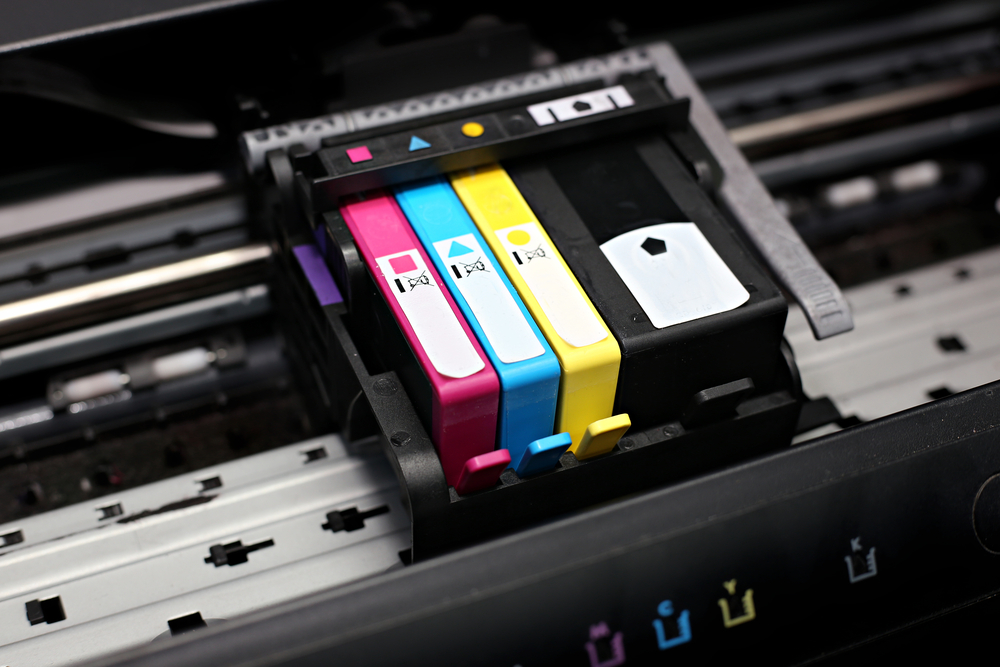 What Is A Laser Printer?
Toners are used in laser printers and are made up of very fine powder made from polyester which is then fused with heat to the paper.
If you print a reasonably high volume of documents, a laser printer is likely to be a better option.
Laser printers usually have a faster printing speed, larger paper trays and are better suited for general office use.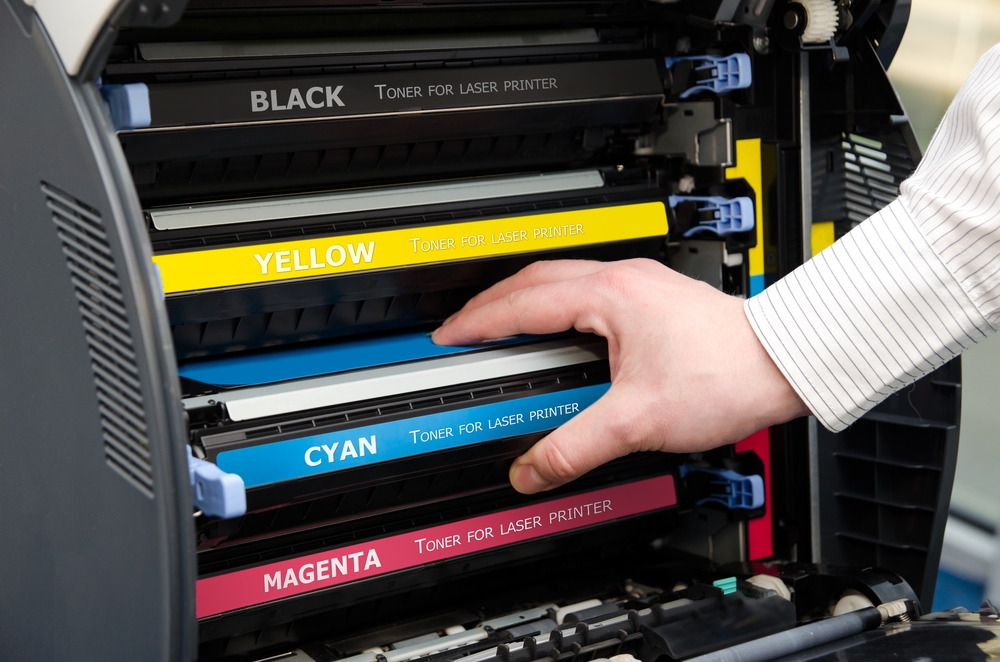 Type Of Printers For Schools
As budgets for schools get increasingly tighter, a printer that is cost effective is essential.
Schools and Colleges need to be able to rely on a machine that handles lots of use on a daily basis.
We recommend a multifunction device (MFD) laser printer, as print speeds are considerably faster than inkjet printers, which is needed if you're printing for multiple classes, each with 30+ students!
We have a range of A3, A4, colour and mono MFD machines, including an automatic toner replacement service, sent straight to your door.
We also offer a lease option, contact us today for more information: 01323 412 224 | admin@copylink.co.uk
Papercut For Education
Papercut is a very popular and useful solution amongst schools, colleges, and universities.
The software is great for cost saving as it enables monitoring and control over student and staff printing.
Printing can be monitored and split by department or student, giving clarity to usage.
Click here for more information.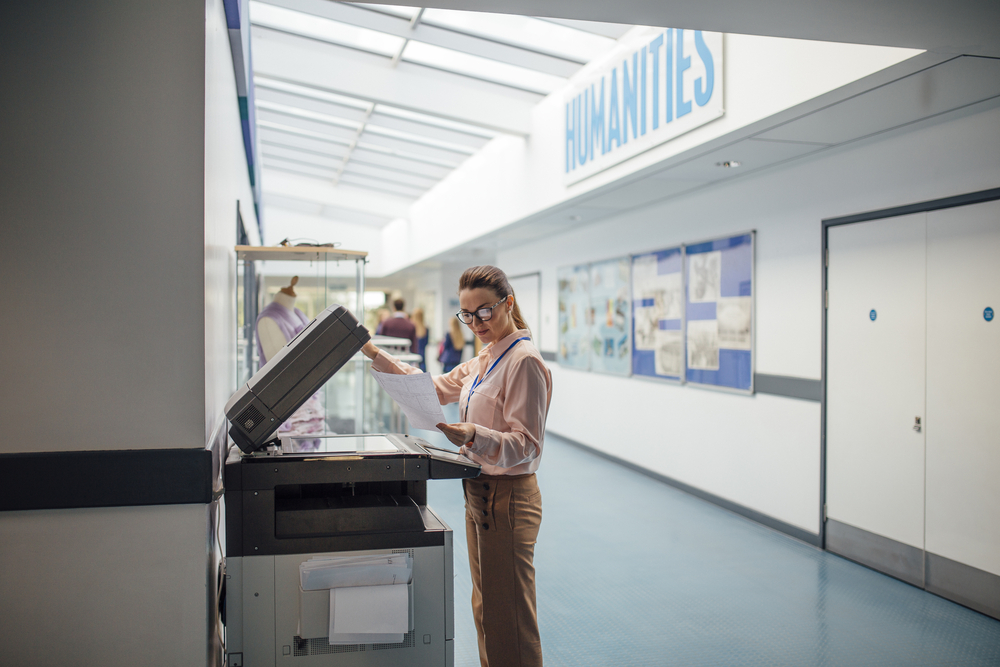 Business Printers For SMEs
Businesses that are small to medium need cost effective and reliable office printers.
SMEs can have a variety of office space sizes, and so printer size needs to be taken into consideration. We don't just offer MFD's but also offer desktop printers to sit on desks without taking up too much space.
So, what is the best type of printer for small businesses? It depends on what you're going to be printing.
If you're printing hundreds of general documents a week, then a laser printer could be the best option.
If you're looking at printing your own leaflets, posters, and one-off image heavy documents, then an inkjet printer may be suited to your business.
We offer print management services for all types of SMEs, and all our service technicians are fully manufacturer trained and carry a wealth of experience.
You can be assured we will provide the best care for your equipment and peace of mind that we have everything covered.
Get in touch with us today to discuss your needs and requirements: 01323 412 224 | admin@copylink.co.uk
Printers For Legal Firms
Law firms, accountants, and other businesses working with important and confidential documents need a fast, reliable, and secure printer/photocopier.
It's imperative to have an up-to-date MFD, as old models could pose a security risk. Our newer models all have encrypted hard drives, Antivirus (optional) and can integrate with software allowing for all documents to remain confidential and do not get into the wrong hands.
A fast and reliable printer/photocopier is vital to ensure the smooth running of a business.
Look at our range here.
We also offer a secure shredding service. Our Partners in Secure Shredding are information security destruction specialists. They help organisations manage, destroy, and recycle while protecting against identity theft and fraud.
Make your enquiry here.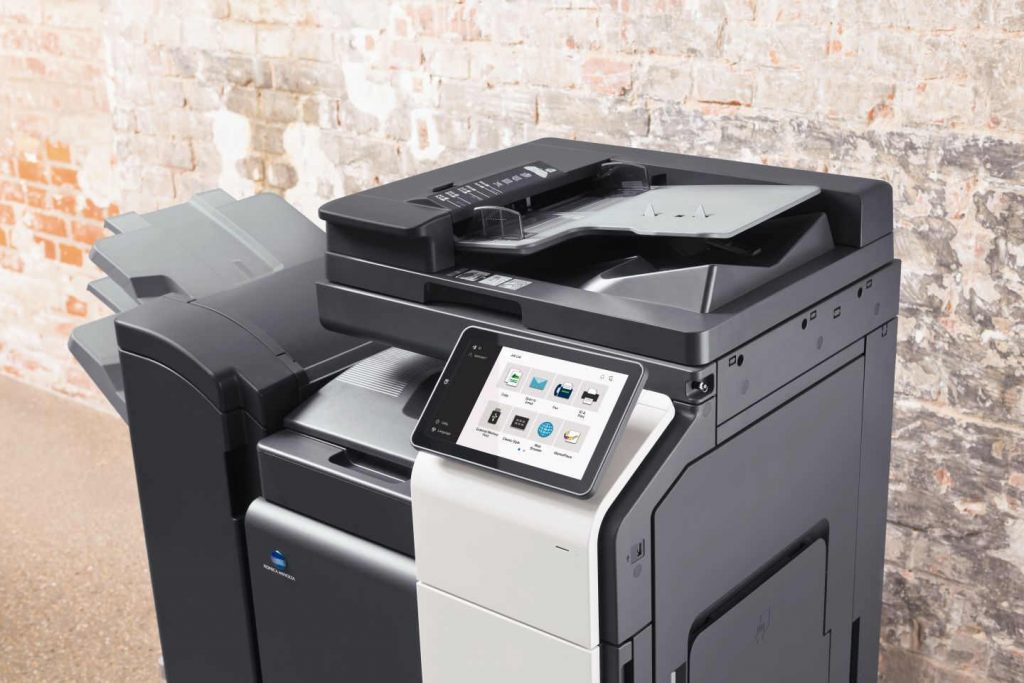 Papercut For Businesses 
Papercut helps reduce waste and save money by setting print rules and parameters, analyse where the highest costs are, and manage / control the print network more effectively.
Secure print allows for documents to be printed securely and confidentially; the print job can only be released with an ID card or fingerprint of the user.
This is ideal for any company handling sensitive and confidential information.
Click here for more information.
Copylink
Copylink Digital provides "Complete Office Solutions" specialising in the supply and maintenance of Photocopiers, Printers, IT hardware & software solutions, office consumables and office furniture across London, Sussex & Kent.
Contact us for more information: 01323 412 224 | admin@copylink.co.uk