As we're nearing the end of 2021, you need to start planning on getting updated diaries, planners, and office supplies.
2021 has been a whirlwind of a year (to say the least). We have had to overcome a lot of change, but we managed to stick together and come out the other end!
You may have made the decision to start bringing people back into the office slowly, and whilst this is great, you may not have everything your employees need to execute their jobs properly.
2022 Diaries, Planners, and Calendars
Make sure your employees can manage their time for next year efficiently by giving them a 2022 diary. Our A5 week to view starts from as little as £0.99 per diary, and our A4 week to view starts from only £1.60 per diary.
See prices below for our 2022 diaries:

Need something larger to hang up in the office? Our year wall planners can come mounted or unmounted. See prices below for our 2022 Planners:

We also sell 2 types of 2022 calendars, see prices below:

Stationery & Office Supplies
If you're looking to update your office stationery, then look no further than Copylink Office.
We offer a wide range of office supplies from paper to notebooks, from packaging to filing, from catering supplies to cleaning supplies.
Our top brands are Q-Connect, Epson, Canon, HP, Avery, Fellowes, and Acco.
Set your employees up with everything they need to start 2022 with a bang, whether they're working in the office or from home.
Print Management
For over 30 years Copylink has been the trusted print management supplier and maintenance provider across the South East, with a profound focus on service we take great pride in providing an experience that goes above and beyond with our clients regularly expressing their satisfaction and confidence in Copylink.
We offer copiers and printers, ranging from large format printers, A3 and A4 mono and colour MFD's (Multifunction Devices), and desktop printers.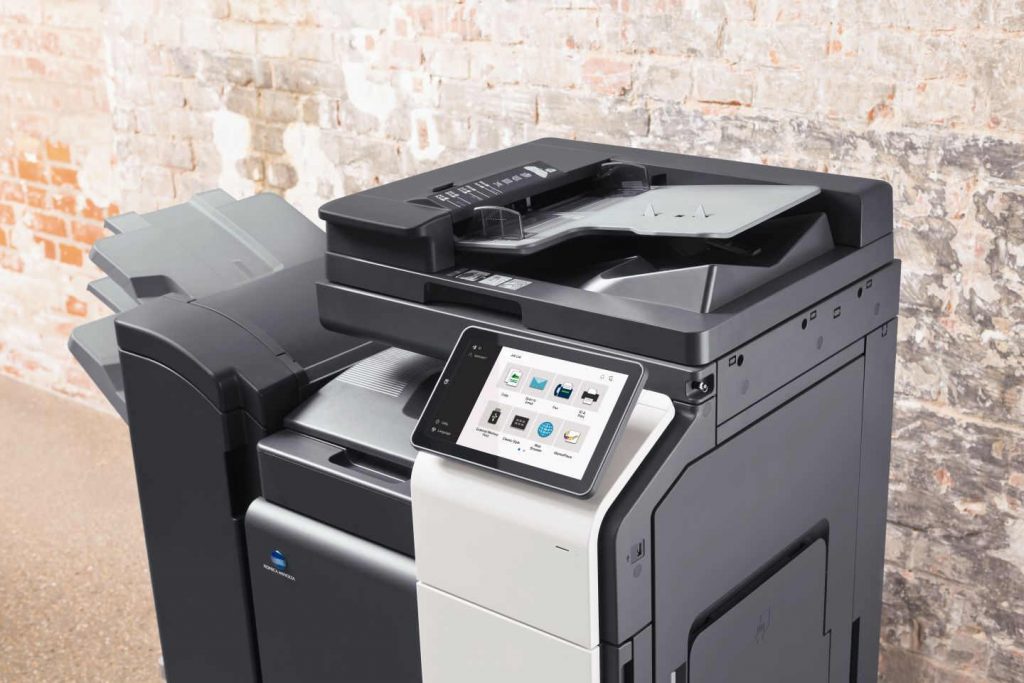 Copylink's Additional Services
2022 is going to be your year, so why not let us help you with being your personable, convenient one point of contact that can cover most office requirements from start to finish!
Read our case study to see how we can help companies fulfill their requirements and needs from start to finish.
Some of the additional services we can provide you are secure shredding, ink & toner recycling, office furniture & seating, promotional products, large format printing, and more!
Choose Copylink
Copylink provides complete office solutions, specialising in the supply and maintenance of Photocopiers, Printers, IT hardware & software solutions, office consumables, and office furniture across London, Sussex & Kent.
Ready to leave 2021 behind and look forward to a new year and new opportunities? Contact Copylink today to discuss your needs and requirements. 01323 412 224 | admin@copylink.co.uk