As proud Team Sheet Sponsors, and Official Print Equipment Supplier to Brighton & Hove Albion we are giving away 4 x hospitality tickets for Brighton vs Manchester United at the Amex Stadium on 7th May 2022.
All Colour A3 MFD Orders Are Eligble To Enter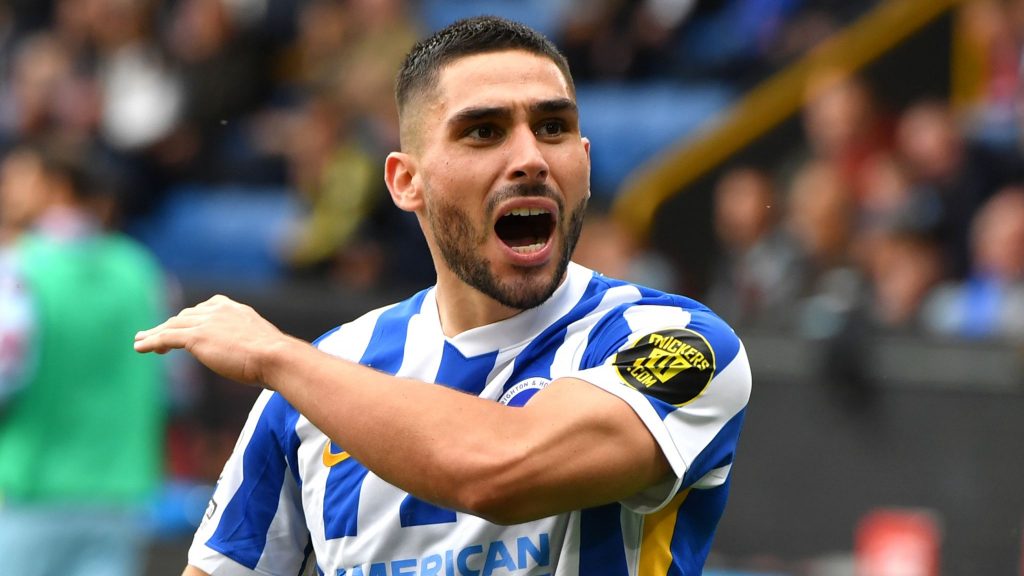 How would you like to see Brighton take on Ronaldo & Co in style with 3 other friends, colleagues or family members?
We are giving you the chance to do just that!
Between now and April 8th we will be entering all Colour A3 MFD orders placed with us into a draw for the chance to win.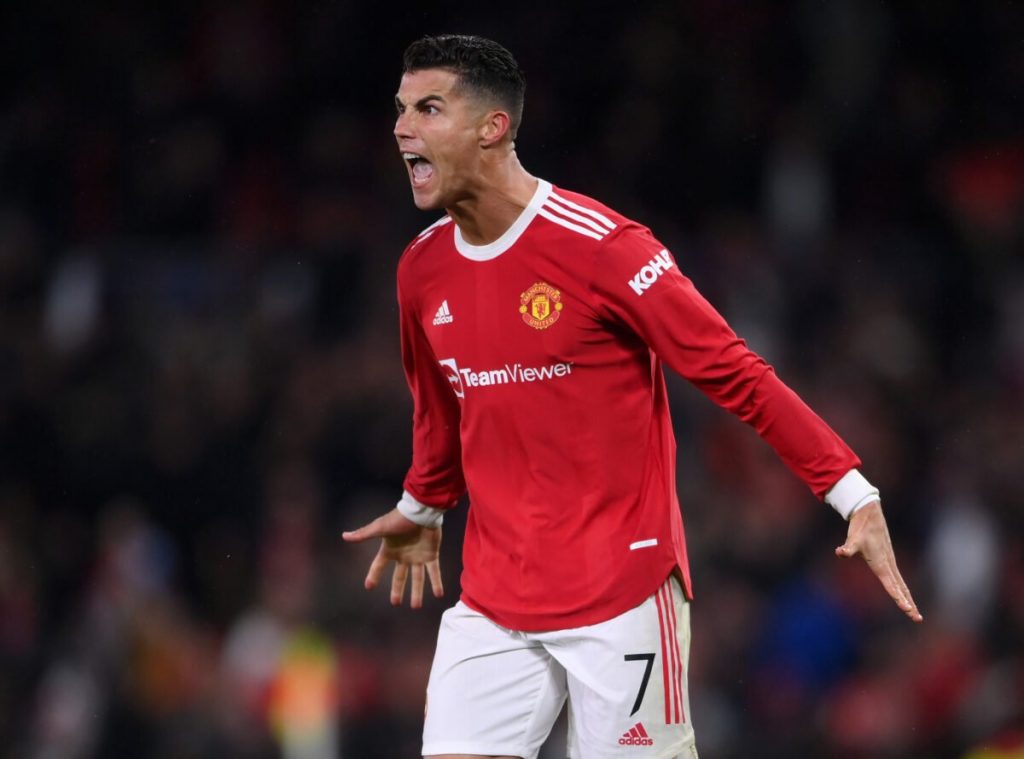 Eligibility & Terms –
Eligible to all new & existing clients purchasing additional or replacement Colour A3 MFD equipment with associated service contract.
Each Colour A3 MFD purchased will account for a single entry into the draw. i.e. Two Colour A3 MFD's purchased will account for two entries.
Confirmation of acceptance of a quotation of such equipment must be sent in writing by 5pm on 8th April 2022 to Copylink by email or letter.
Client must confirm their wish to be entered into the draw at the time of the order.
Client must confirm that they, and 3 other attendees will be available on Matchday (7th May 2022)
Client must confirm names and email addresses of those attending the event to Copylink by 22nd April 2022 or may risk forfeit of the tickets and another random draw will take place to determine another winner, this will be at the discretion of Copylink.
Sound of interest?
Please get in touch for advice and a quotation from our friendly team on 01323 412224